How thrilling it is to decide to put years of hard-earned experience, unique insights and talents into your own consulting business? You're not alone in this exhilarating journey. . I've been there and over the years, I've learned a few things about navigating this entrepreneurial adventure. This post is full of practical, real-world advice for running a successful consulting business.
6 Advice for Starting a Consulting Business
Embarking on a consulting business is like taking a journey. The better prepared you are, the smoother your trip will be and the more you will enjoy your destination. So let's get you up to speed with six valuable pieces of advice for key aspects of your new business.
1. Advance planning is key
Pre-planning is like drawing a road map before you set out on a trip. Whether you're moving from a job at an organized company or starting anew, moving into a consulting business requires a major mindset shift. As a consultant, you will take on a variety of roles, handling tasks ranging from customer management to marketing and finance.
Visualizing daily tasks is an important part of pre-planning. This exercise helps bridge the gap between theory and reality. This allows you to be mentally prepared for your new undertaking, so you don't have to dive into the unknown when you step into the business.
Advance planning also includes self-development and network expansion. Attending seminars, reading relevant literature, and connecting with experienced consultants can be game-changing, providing insights and shortcuts you may not have learned the hard way.events like In-demand brand live We offer a wealth of knowledge and networking opportunities to accelerate your startup journey.
2. Know your finances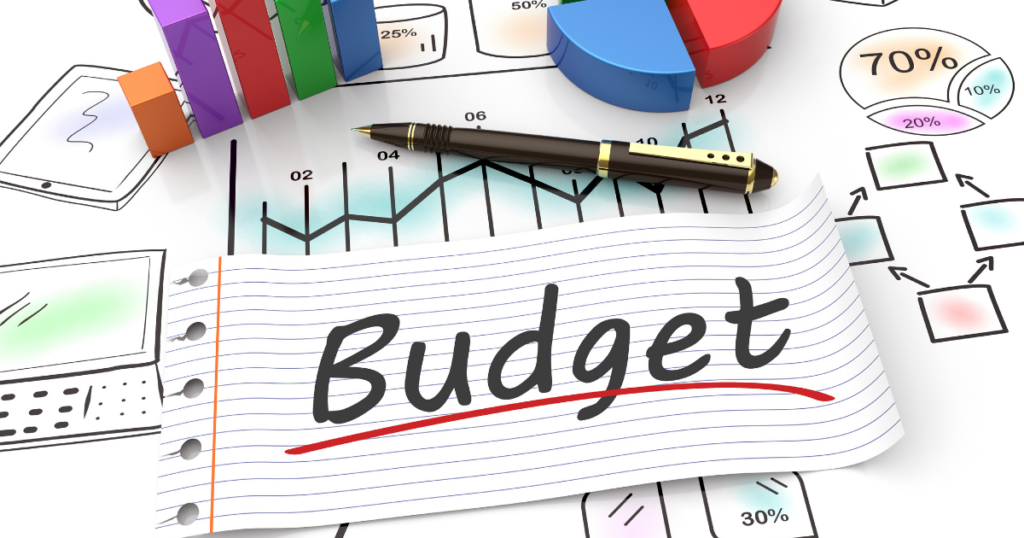 Understanding your financial situation is essential when starting a consulting business. It's important to be aware of your current financial situation, save money, plan your operating budget, and prepare for initial costs.
Remember, your financial well-being isn't the only concern. It affects business stability and growth potential. Keeping your finances in shape is just as important as having a great business idea. Therefore, you need to plan wisely, set clear financial goals, and most importantly, balance your professional ambitions with your personal financial responsibilities.
To calculate your initial cost, check the following: this tool From the Small Business Administration.
3. Find your niche and be successful
Don't be a jack-of-all-trades and a no-brainer.focus on specific niche You can become an expert in one field. Your focus should be on providing quality consulting services to your chosen audience, which will increase your credibility and value in the market.
There is no limit to your niche selection. Instead, find a space where you can excel and offer unrivaled expertise. This allows you to build a consulting business that instantly thinks of you whenever someone thinks of your particular field or audience. Remember the mantra: "To get rich, get a niche!"
4. Embrace the art of selling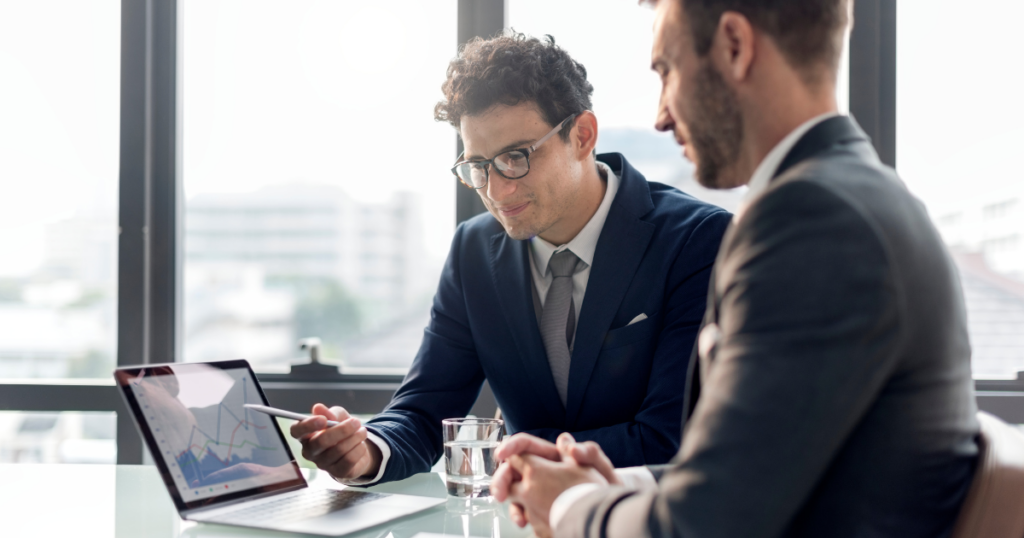 Business is not a dirty word. It's the lifeblood of a consulting business. Many consultants shy away from selling, seeing it as an unpleasant task. However, consulting success depends on being able to sell yourself as well as your services.
Sales is an essential skill to acquire customers and grow your business. But remember, selling is more than just persuading clients to buy your services. It's about building relationships and trust.
For consultants, it's also about building and selling a personal brand. Having a strong personal brand can greatly improve your consulting business. It helps you stand out, establish credibility, and make you easier to remember for potential customers. Not sure how to start building your personal brand? In-demand brand live is a great event to attend as it provides invaluable guidance to consultants looking to develop a strong personal brand.
5. Focus on profit margins
Financial success in a consulting business is not just about generating revenue, but how much of that revenue remains after covering business expenses.there Profit rate Profit margins give you a clear picture of the health of your business, whether your income covers your expenses and whether there's room for growth.
Monitoring profit margins is essential to running a profitable consulting business. This allows you to make informed decisions and strategize for the future. So don't just focus on the earnings numbers. Keep an eye on your revenue and make sure you generate enough profit to sustain and grow your consulting business.
6. Develop a solid business plan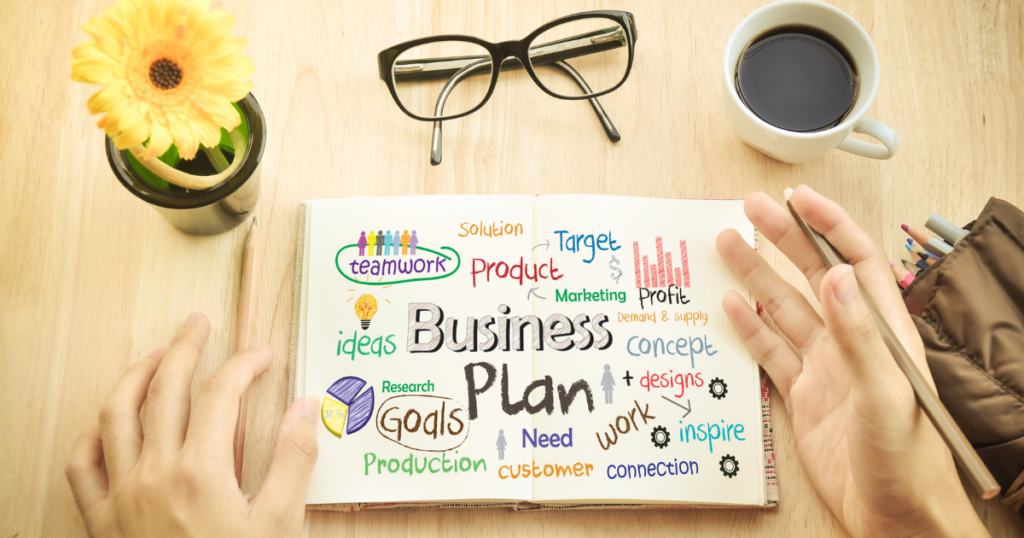 your business plan is the blueprint for your consulting venture. It should outline your marketing strategy and financial projections and include a detailed analysis of your business concept. A comprehensive business plan will guide your actions and help your business grow and succeed.
A good business plan includes:
executive summary

Detailed company description

market analysis

Organizational and management plans

Service description

Marketing and sales strategy

Funding requests and financial forecasts
As you create your plan, think of it as a living document. It's not something you make once and put away in a drawer. Especially in the first few years, you will need to review and revise your plan every few months to make sure you are on the right track and to be able to respond appropriately when unexpected challenges and opportunities arise. I have.
Balancing old jobs with new ventures
My advice is don't quit your day job too soon. Balancing work while starting a consulting business may sound like a daunting task, but it actually acts as a safety net and provides financial security when starting a new business. . It's okay to wear multiple hats for a while until your consulting business grows to a level where you can fully support it.
The road to success in a consulting business
Starting a consulting business requires a combination of expertise, financial understanding, strategic planning and perseverance. Following the advice in this article will prepare you for a successful transition from employee to entrepreneur (or small business owner to consultant) while avoiding common pitfalls. Remember, every step you take towards planning and preparing paves the way for a smoother journey ahead.
Join Brand in Demand Live!
and In-demand brand live, We are passionate about providing individuals like you with the tools and insights they need to run a successful consulting business. Our event brings together industry experts (myself included!) to provide actionable advice on how to build a well-known national brand and take your brand to new heights. Don't just start a consulting business, build an in-demand brand.We'd love to show you how, so come join us in Philadelphia in September! In-demand brand live!