It is important to establish business credit as soon as you decide to start a business. Having good business reputation is always important, and you also need to understand how bad reputation can affect your business. The most influential aspect of business credit is its ability to secure funding. Poor credit can make you ineligible for loans, credit cards, and other types of financing.This can be devastating for new businesses. Understanding your score and keeping it at a high level can set your business up for success.
Building business credit is not something that can be done overnight. Make sure your business is registered with the correct credit bureaus and report to the business credit bureau Businesses must create his account and pay bills on time. Building strong business credit benefits small businesses in many ways. A good business credit score means it costs less to finance your business, secure business insurance, or establish payment terms with your suppliers. It also helps businesses secure corporate contracts, as companies often require proof of financial stability and timely payments before awarding significant contracts. You will not be notified when your business credit is reviewed, so you will never know how your credit history has affected your business.
Business credit can be established in any business structure, including LLCs and S-corporations. As a sole proprietor with a registered trade name, you may be able to establish business credit. Note, however, that business and personal credit can never be truly separated without a registered legal entity. Also note that personal credit cards are only reported to consumer credit bureaus, not business credit bureaus. So, while paying personal bills on time is a good practice, it doesn't help establish business credit. Using your personal credit card to pay for your business expenses will not help you build a business credit portfolio.
Is your personal credit important to your business?
Yes, a small business owner's personal and business credit are both important. It is common for retailers and lenders to require credit checks for small business credit cards and loans. Therefore, it is a good idea to keep your personal credit score high. The good thing is that even if your personal credit isn't the greatest, you can start building your business credit. It's about making deals. Then paying on time and managing your debt levels.
9 steps to establish business credit
Building business credit can be a little complicated, so here are the steps to take to establish business credit.
build a foundation

Register your business

Get a Dun and Bradstreet Number

Get accounts to report

Establish a line of trade with the supplier

pay on time

pay taxes

maintain good credit

monitor credit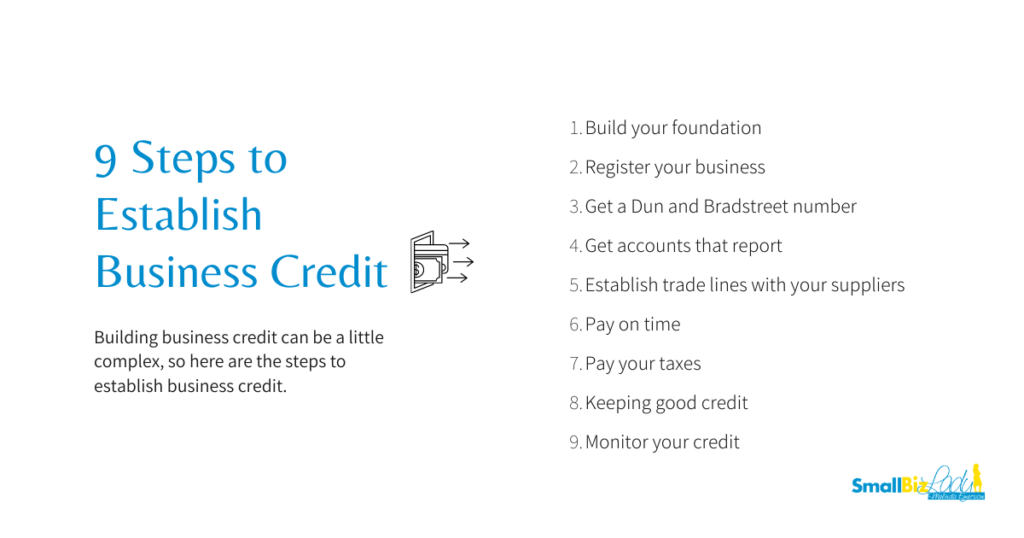 1. Build the foundation
To effectively establish business credit, it will help you establish your business properly. If your business is new, take the time to get your business up and running and looking professional. Obtain a company phone number and include it in directory assistance if possible. Get and use your business email address. Choose a company address and use it consistently. This can be your post office box or, if you're just starting out, your home address.
2. Register your business
Most businesses must be officially registered with the state. If you have established a business entity such as an LLC or S Corp in your state, you will need to complete this step. An annual submission may be required. (If you started your business in another state, you may also need to register your business in the state in which you operate.) You may also need to obtain a professional or business license. Check state requirements. Some commercial credit agencies may use such public information to initiate a business' credit profile.
3. Get a DUNS number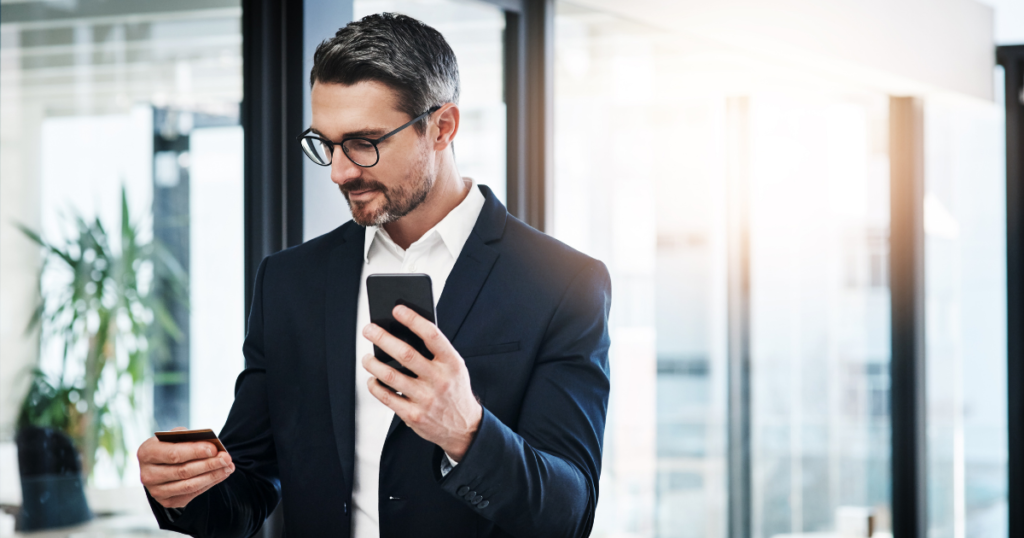 A DUNS number is a business identifier for Dun & Bradstreet, a credit bureau. If your company doesn't have one yet, you should request one. Free. creditsafe, Equifax, When Experian All have a unique identifier (a number that identifies your business in our system), but you don't need to initiate this request. EIN is a business identification number that all businesses must obtain from her IRS. You don't have to have one to establish business credit. However, you cannot open a business bank account without an EIN.
4. Establish reporting accounts
To start building your credit, you need to create an account that reports to corporate credit bureaus. Ideally, you should keep at least 2-3 credit accounts with the company you report to. These include office supply store vendor accounts, business credit card accounts, and credit builder accounts. More accounts may come in handy as your business grows. For business credit scores, Most small business lenders want a business credit score above 75. Traditional consumer finance companies rarely lend to individuals with a credit score below her 600.
Three of the most affordable reporting accounts are:
The advantage of doing this is that your payment history will be reported to the credit bureaus and your business credit will be established. If you have established business credibility, these three reports will reinforce what you have built. These companies send data to credit bureaus on the last business day of each month.
5. Establish a line of trade with the supplier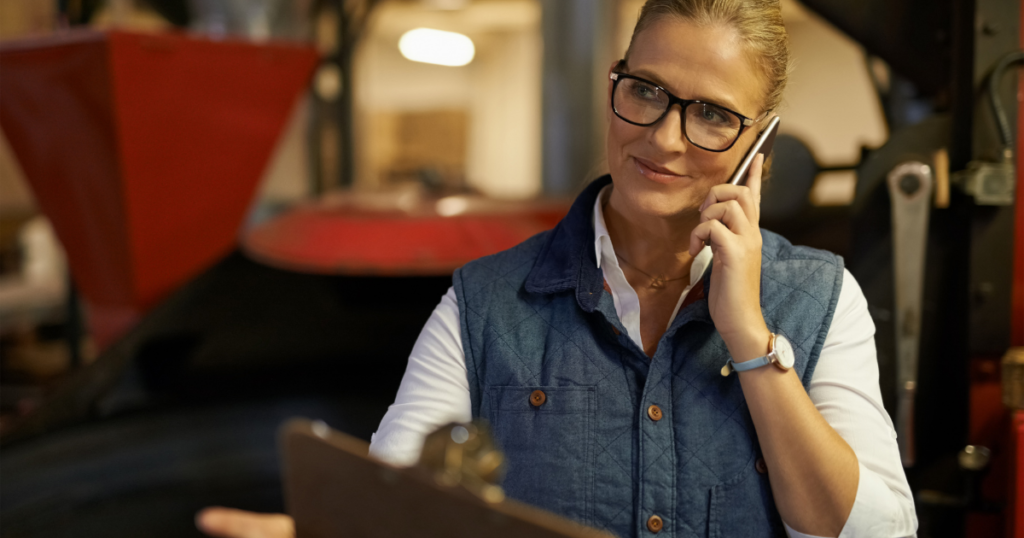 Suppliers often extend trade credits that can be paid days or weeks after inventory is received. This accounts payable relationship can improve a company's credit score if the supplier reports payments to the company's credit bureaus. You can set up business lines with smaller vendors such as water suppliers, payroll companies, and wholesalers. If those vendors have not reported to a credit bureau, they can be listed as transaction references in your account and Dun & Bradstreet will follow up and collect transaction data.
6. Pay on time
Payment history is the most important factor in building a company's reputation. To demonstrate your business growth and creditworthiness, you need to keep your account current and active for a period of time. Build your business' credit score faster by paying on time or early when possible.
7. Pay taxes
Unpaid taxes and business debt can lead to a lien, giving creditors the legal right to seize your property to meet the debt. Also, unpaid debts may ultimately lead to court judgments or judgments seeking collection of debts. These negative marks on your business credit report can annoy you. For example, bankruptcy will remain on his Experian credit score for 10 years. Liens, judgments, and tax collections remain for almost seven years.
8. Stay credible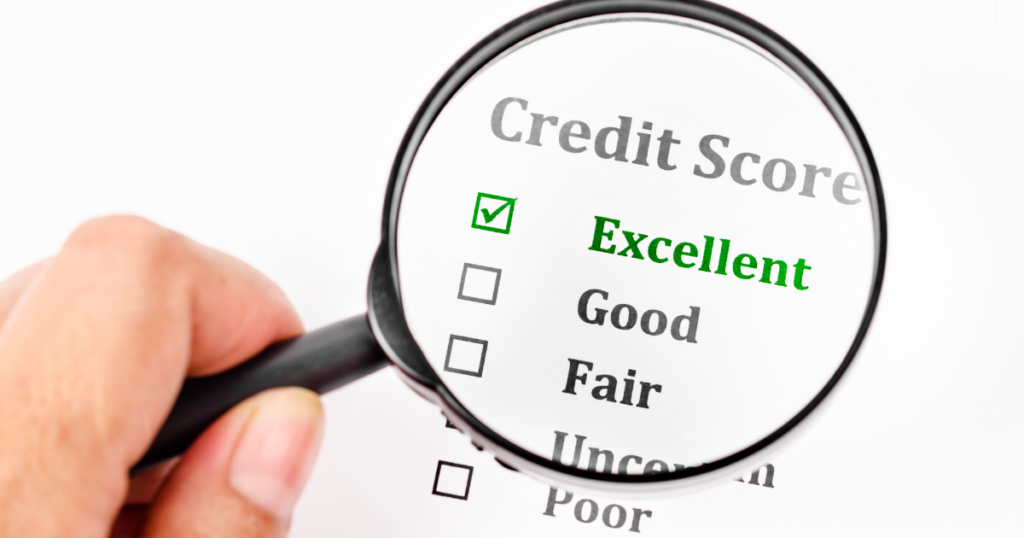 One of the most important steps in building business credibility is maintaining it once you reach the desired level. Paying bills on time or early and building good relationships with suppliers, creditors and lenders are the easiest ways to maintain your business's credit score. However, developing good financial habits is critical to building good business reputation. That means saving money, paying bills in a timely manner, and making informed financial decisions about the future of your business. Creating these habits will lead to the overall financial experience your business needs to build trust and build a successful track record.
9. Monitor your credit
Monitoring a business' credit history can alert you to problems and allow for further investigation. Check your credit checks and scores with multiple major credit bureaus to see if your account contributes to your score. If not, please consider adding a credit reference. If you find an error, report the mistake and dispute it with a credit bureau.
New accounts may not appear on your business credit report for several months. Once they do, it takes months of timely payments to establish business credit and get a good credit score. Business credit may be established in six months to a year. The good news is that you can build your business credits for as little as $100 per month.